Located in Sontraal Heights, Durbanville
The resort's picturesque gardens are a feast for the eyes
---
Le Gato Retirement Village opened its doors in 2002 and is situated in Sonstraal Heights, Durbanville. Le Gato consists of one-, two- and three-bedroom houses and batchelor, one and two bedroom apartments, Assistant-living apartments and a Frail care section. In the immediate vicinity is Glenngary and Coble Walk Shopping Centre and Durbanville/Cape Gate Medical Clinic as the nearest hospitals and doctors surgeries.
---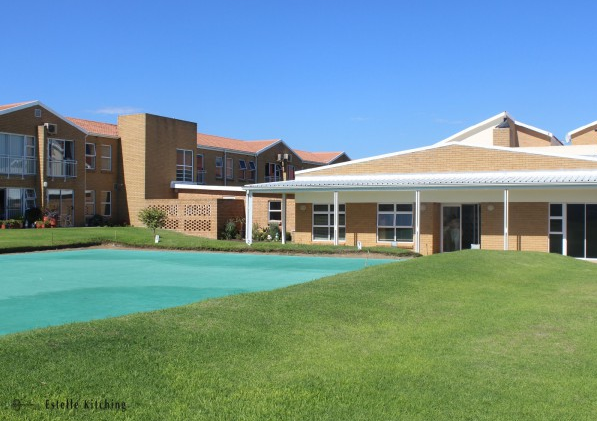 Geleë in Sonstraal Hoogte
Die oord se gevestigde goedversorgde tuine is 'n lus vir die oog
---
Le Gato Aftreeoord het geopen in 2002 en is gelee in Sonstraal Hoogte, Durbanville.  Le Gato bestaan uit een-, twee- en drie slaapkamer huise asook Eenmans, 1 en 2 slaapkamer woonstelle, hulpsorg woonstelle en 'n verswakte afdeling.  In die onmiddellike omgewing is Glenngary en Coble Walk Winkelsentrum met die Durbanville /Cape Gate Mediese Kliniek as die naaste hospitale en dokters spreekkamers.
---