Located in Flamingo Vlei, Table View
Near Bayview-, Bayside Shopping Centres and Medi-Cross Clinic
---
Vue du Cap opened its doors in 1996 and is sold as sectional title.  Maintenance of the buildings outside and insurance on the buildings is the responsibility of the Retirement Village. This retirement village offers 1, 2 and 3 bedroom units (35m² – 104m²) with 1 or 2 bathrooms, with/without enclosed patios and a garage of 23m².
---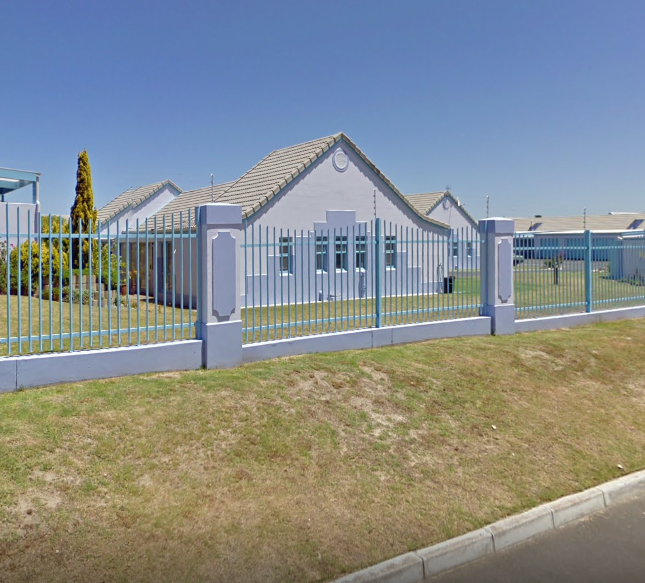 Geleë in Flamingo Vlei, Table View
Naby Bayview-, Bayside-winkelsentrums en Medi-Clinic Cross
---
Vue du Cap het hulle deure in 1996 oopgemaak en word verkoop as deeltitel. Instandhouding van die geboue buite en versekering op die geboue is die verantwoordelikheid van die Aftree-Oord. Dit aftree-oord bied 1, 2 en 3 slaapkamer eenhede (35m² - 104m²) met 1 of 2 badkamers, met / sonder 'n onderdak stoep en 'n garage van 23m².
---